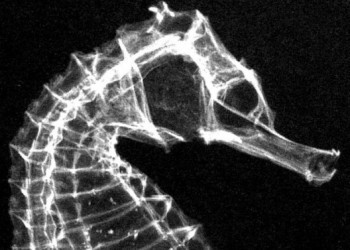 Welcome
Real life is what brings people to seek help, support and understanding in counselling, therapy or supervision. Anyone can find themselves at a juncture where they need someone else's objectivity and analysis to move forward and regain their happiness and health. A perspective on this in counselling/psychotherapy is helpful, challenging and surprisingly enjoyable.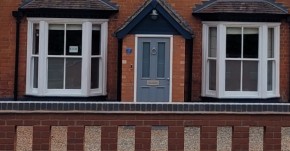 About Eleanor Creed-Miles
I qualified as a psychodynamic counsellor and psychodynamic psychotherapist with WPF in 1999, and moved to Worcestershire in the same year. More... How I can help you
People seek counselling or longer term psychotherapy for a wide variety of reasons, not necessarily for diagnosable problems - I tend to see the person before identifying any sort of 'problem'. Counselling, therapy and supervision are about making a secure and totally confidential space that belongs completely to you, it is your time and you are worth it. Please contact me to discuss what you might require: 01386 550136. Some of the more typical issues of which I have extensive experience of are: bereavement, relationships, difficulties and challenges at work (I do a lot of Occupational Health consultation, both individually and in groups), anxiety and panic, stress, depression, alcohol, post natal depression, low self-esteem, lack of confidence, eating disorders, self-harm. More...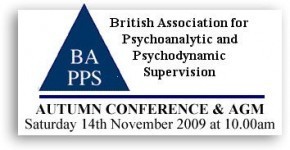 Professional Practice
In my 'Professional Practice' capacity I provide; Supervision, Clinical & Analytical Supervision, Academic/Essay/Clinical Paper writing tuition & support as well as presenting conferences and professional papers. More...
Site Map